Guiding Icelandic into a smart future
Almannarómur is the Icelandic Centre for Language Technology; it carries out the official Language Technology Programme for Icelandic.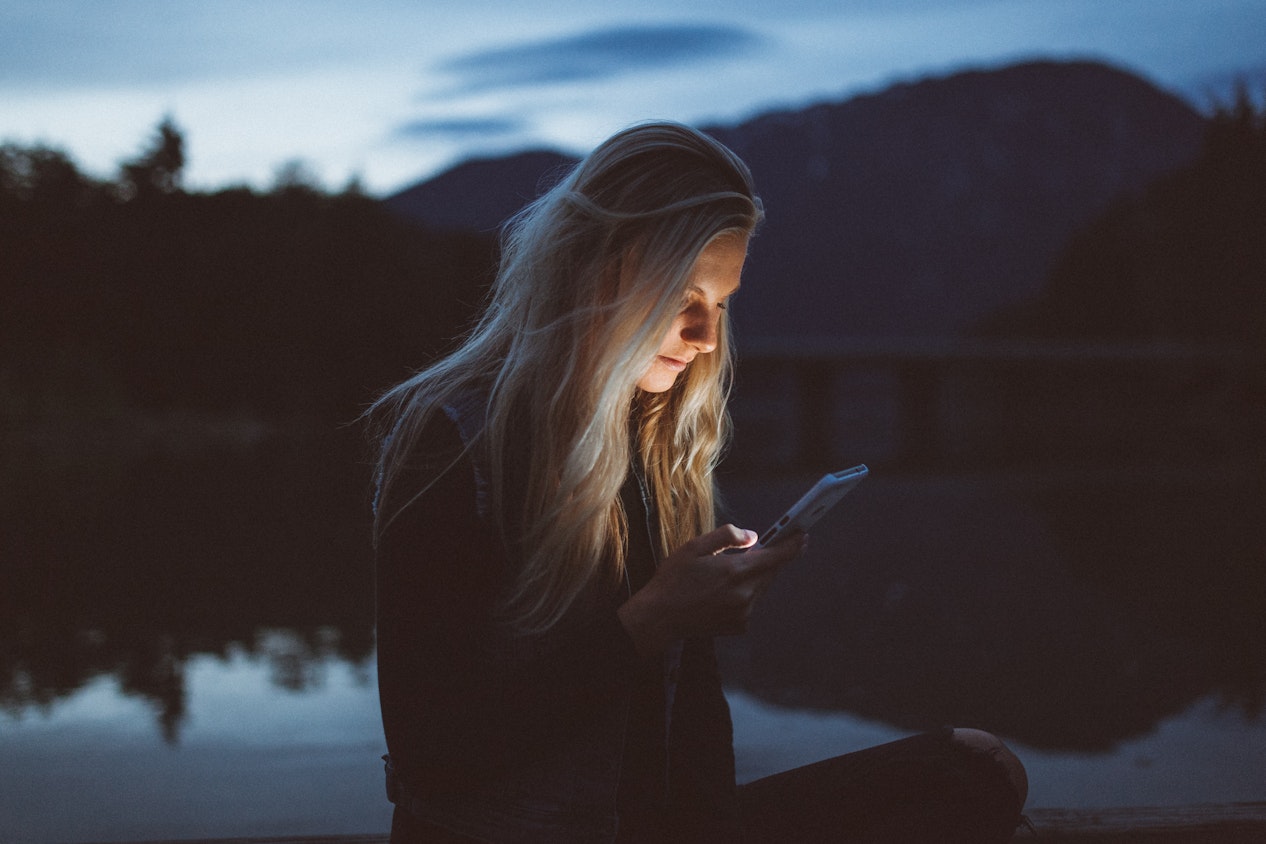 Language technology
Language technology is the development of systems that are able to process and understand human language. It promotes their use in human-computer interaction to enable the integration of language and computer technology for practical use.
0.1

million Euros have been invested in the first stage of the language technology programme

1990

Research and development for language technology in Icelandic began in 2019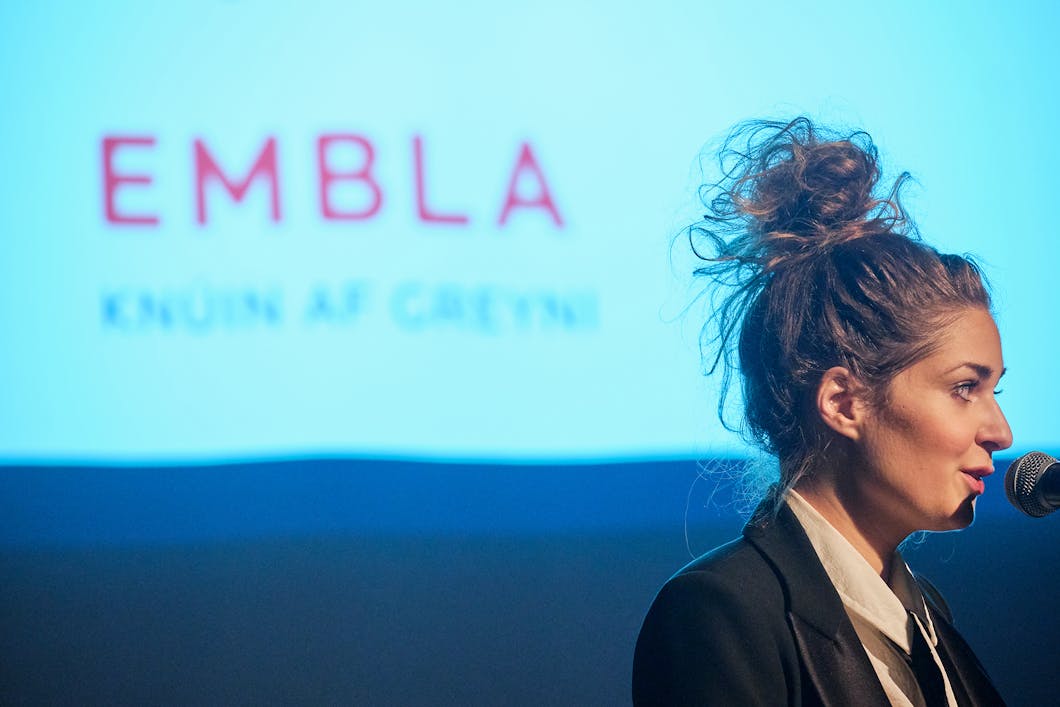 The Language Technology Programme for Icelandic
The objective of the Language Technology Programme is to ensure that Icelandic can, and will, be used in communication with – and through – digital devices and computers.
Almannarómur, founded in 2014, is funded by the government, under a 2018 agreement with the Icelandic Ministry of Education, Science and Culture.
The Voices of Iceland: have you donated a sample of your voice?
You can help to preserve the Icelandic language by donating a sample of your speech on the website, samromur.is.
To ensure that the technology will be able to understand everyone, we need samples of all accents, and from every age and gender, including from people for whom Icelandic is their second language.